ROLL CALL
11 artists from L.A.
curated by Gajin Fujita
16 November 2016 – 14 January 2017
---

L.A. Louver is pleased to present a group exhibition curated by Los Angeles artist Gajin Fujita. "Roll Call" refers to tagging all of the names of a graffiti crew who work together to make a piece. Fujita's inspiration for both the show and its title is in this same spirit, recognizing individual contributors that create an overall picture — a vision of L.A. 
Los Angeles is the city that raised me, its streets guided me, and graffiti was my transport. Graffiti took me all over the city, seeking out prime real estate to stake my claim, tag my name and flex my skills. It's how I came to know all the artists in this exhibition; some of us go back almost 30 years. Graffiti is the foundation on which we built our artistic practices. But beyond graffiti, Los Angeles is what unifies us. We sharpened our skills on its walls and structures.

Gajin Fujita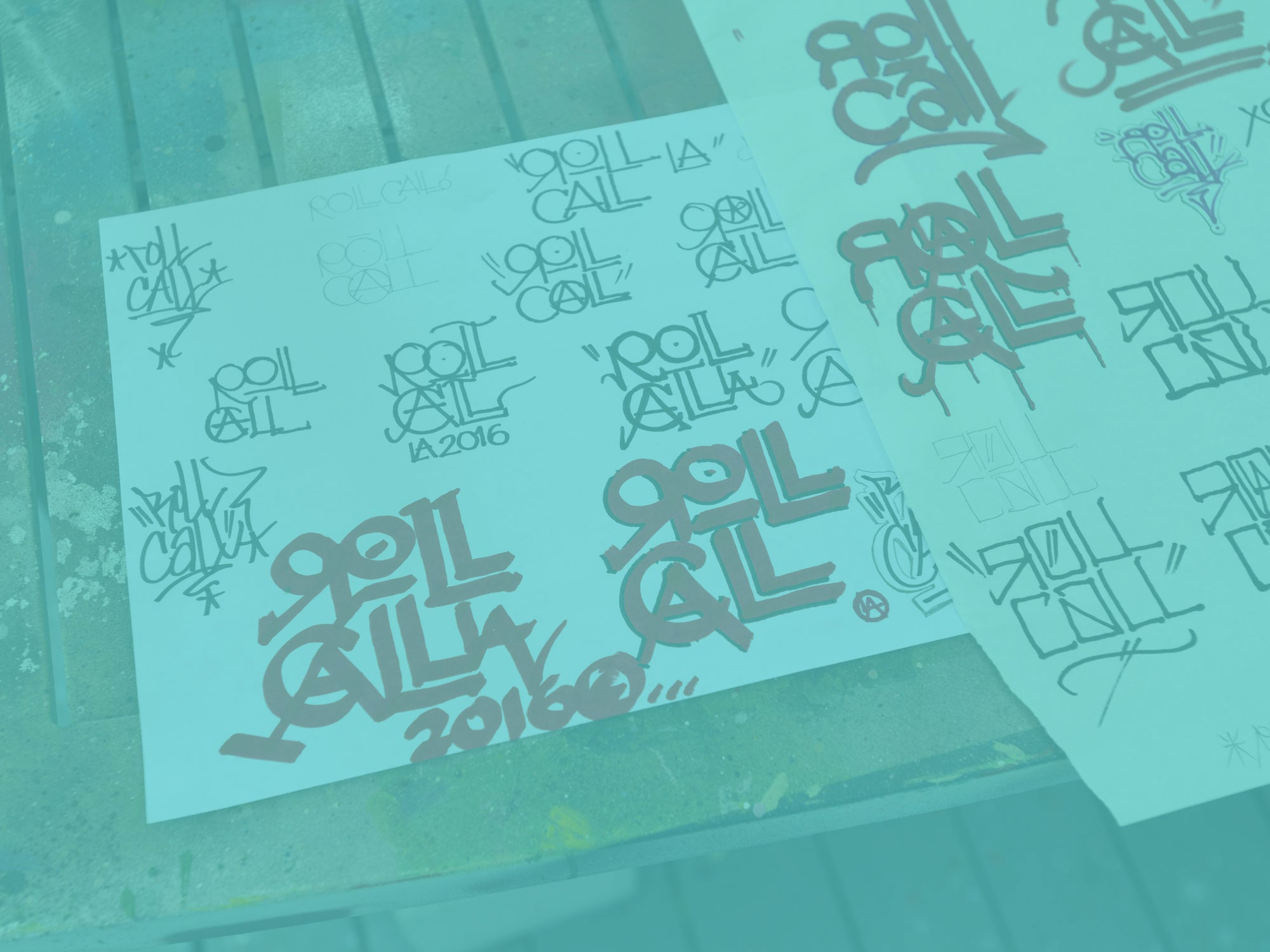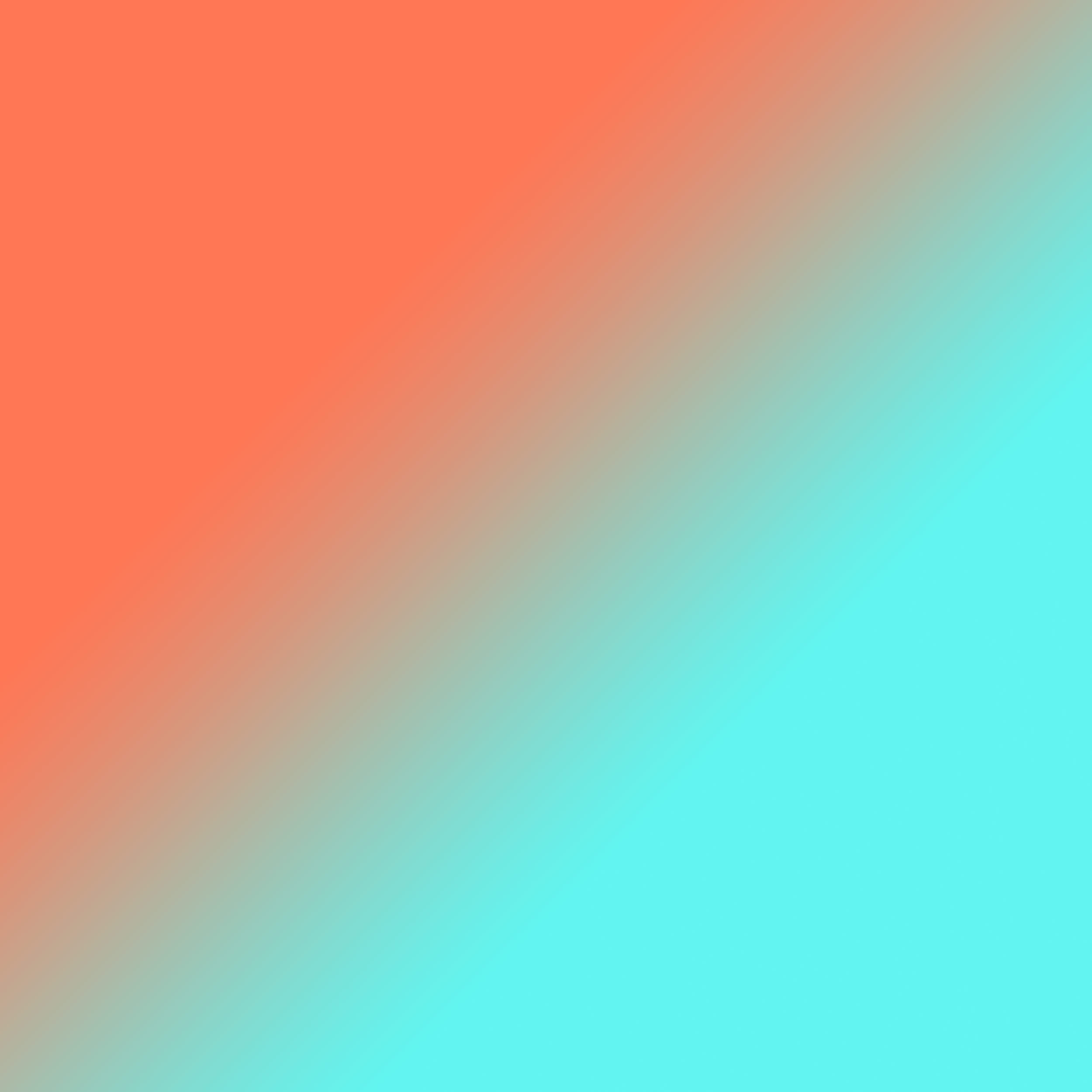 Chaz Bojorquez
Chaz Bojorquez is a leader in putting Los Angeles graffiti culture on the map. One of the city's earliest advocates of West Coast graffiti as art form, he began painting on the cemented L.A. River beds in the '60s, creating his first spray paint stencil motif in 1969. He is acknowledged as a pioneer and Godfather of East Los Angeles' "Cholo" style graffiti. After nearly 50 years of making work both on the streets and in the studio, Bojorquez has been focusing on his paintings on canvas, from which Rumi poetry and Aztec proverbs leap from abstraction to articulate manifold aspects of his philosophical spirit.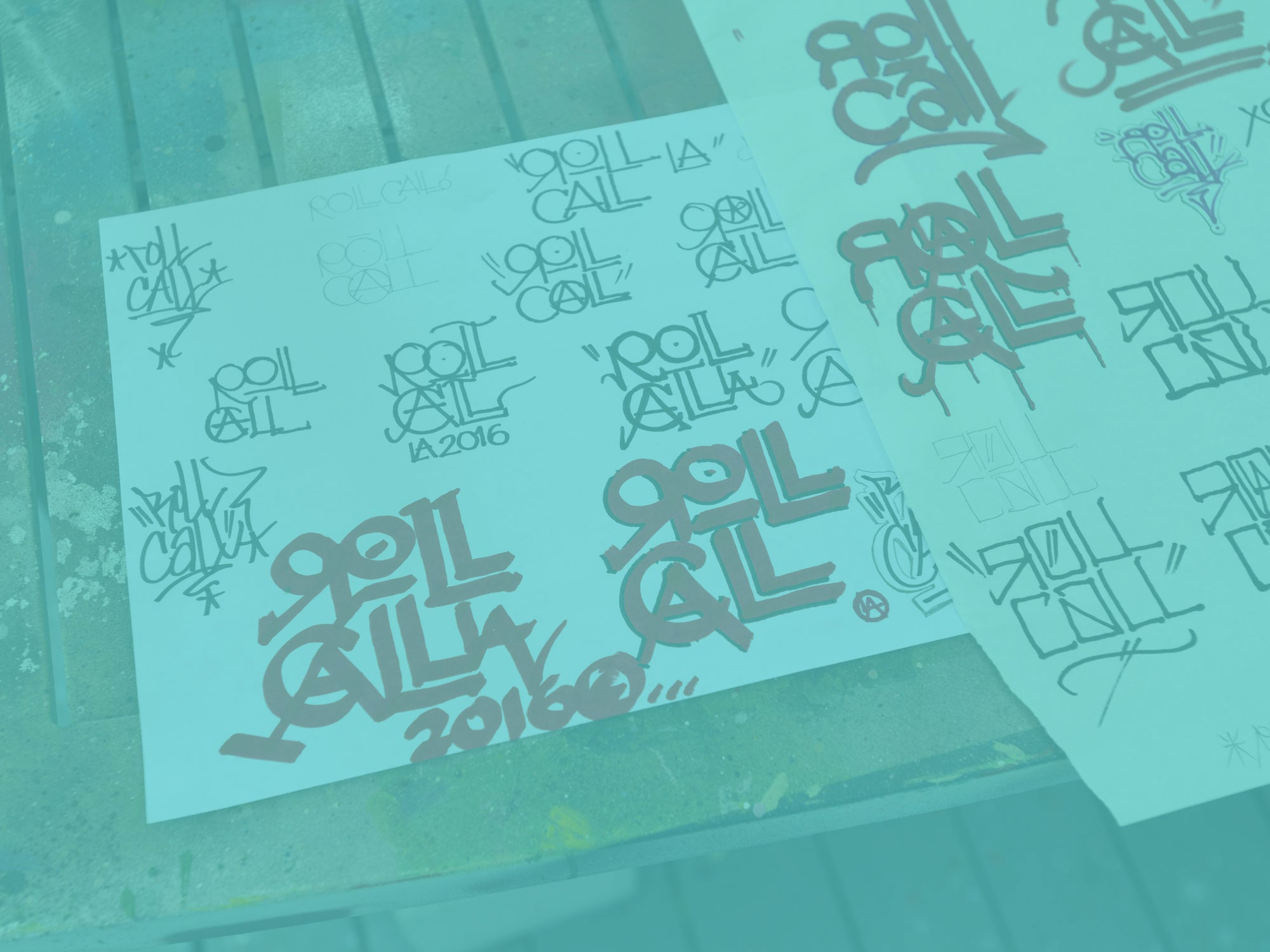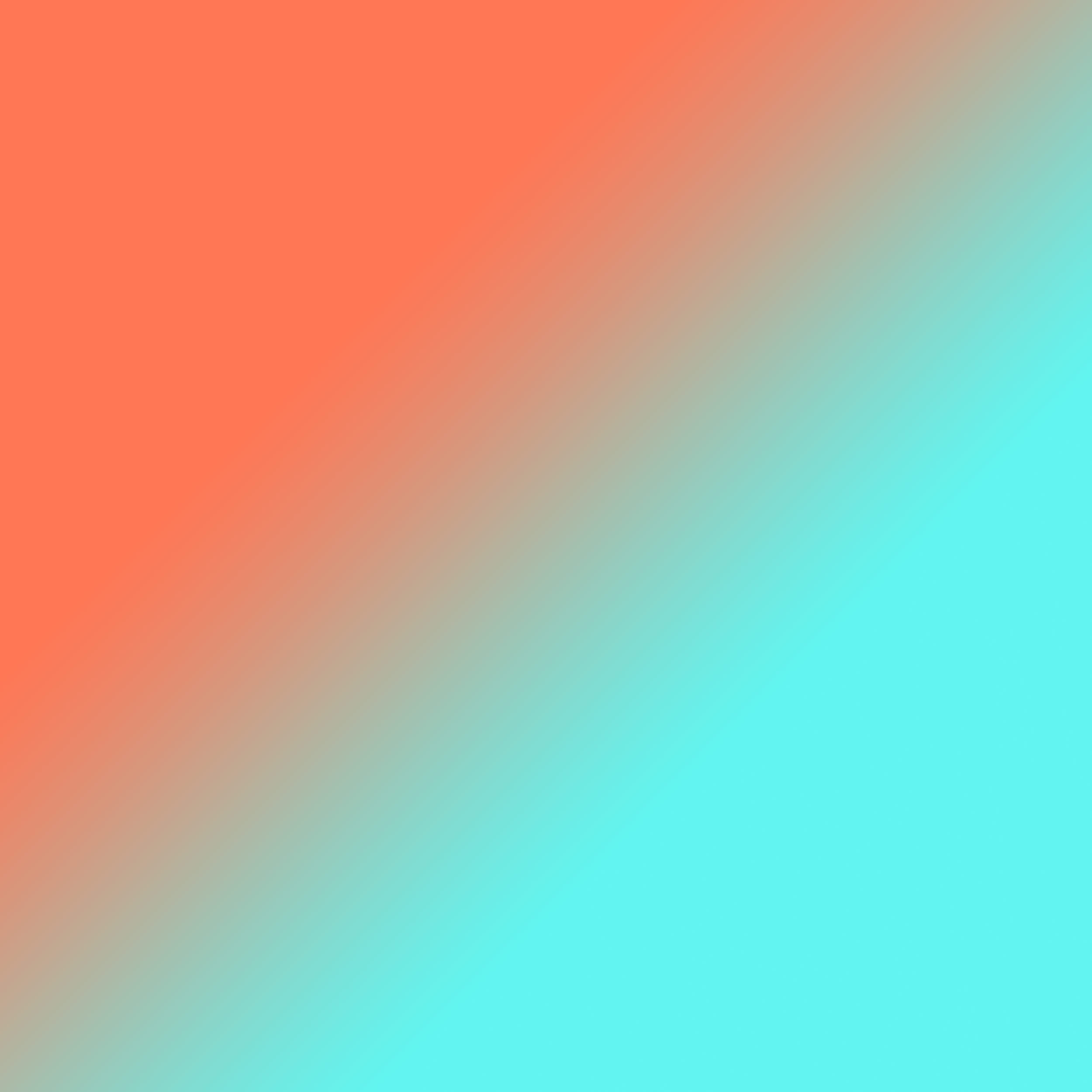 David Cavazos (Big Sleeps)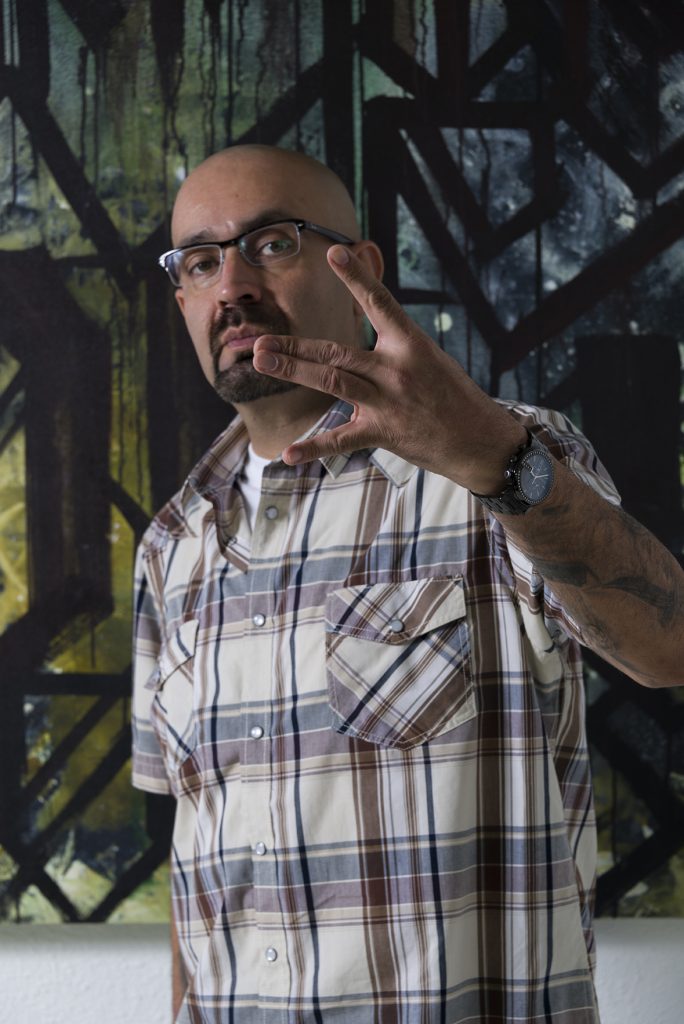 David Cavazos (Big Sleeps) is an internationally renowned tattoo artist, whose lettering style is revered by devotees of body art the world over. Growing up in the Pico-Union neighborhood of Los Angeles, he fell victim to gang violence and spent a majority of his youth in and out of prison. During that time, he practiced and perfected his styles, and has evolved his lettering into another realm of self-expression in murals and paintings.
Graffiti is the foundation on which we built our artistic practices. But beyond graffiti, Los Angeles is what unifies us. We sharpened our skills on its walls and structures.

Gajin Fujita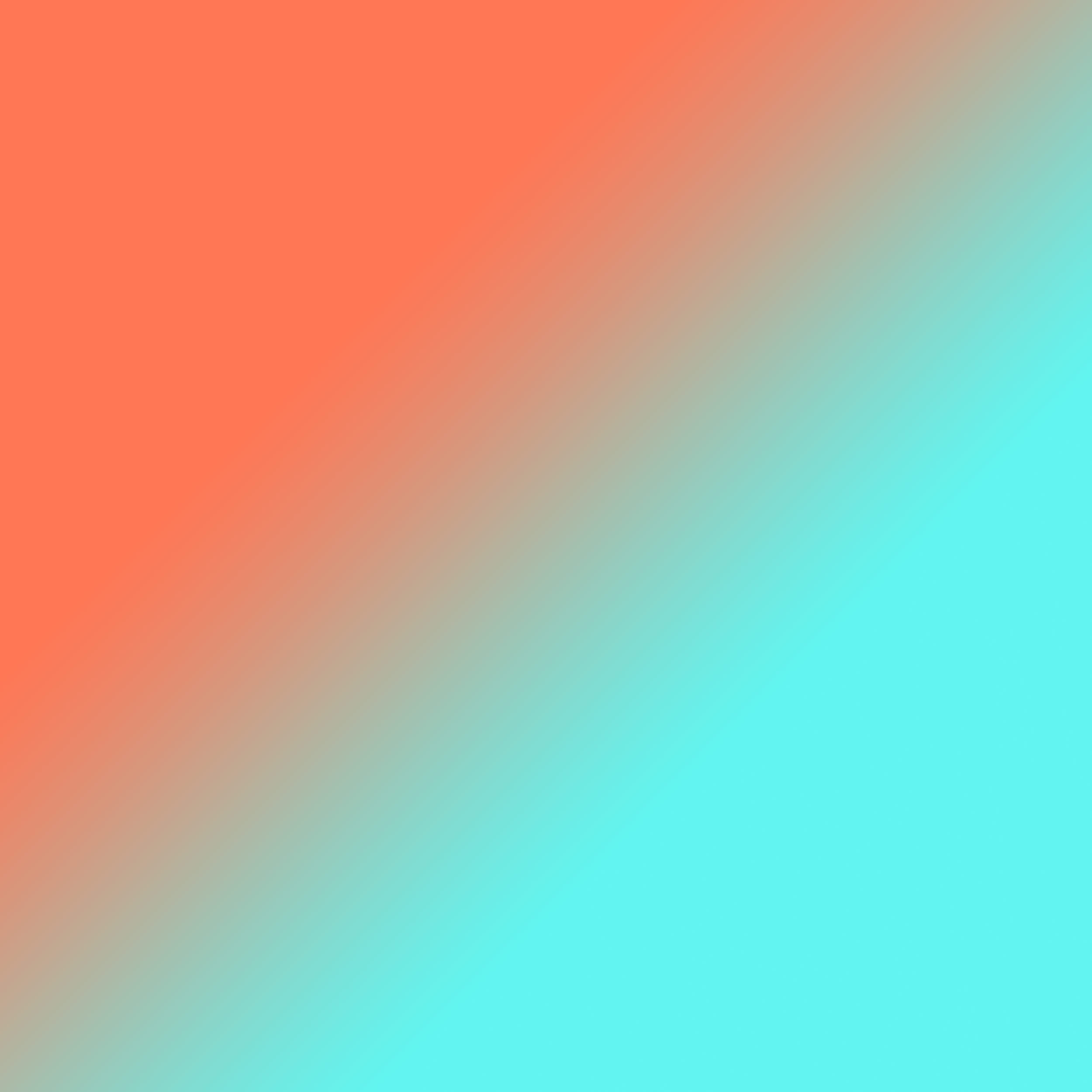 Fabian Debora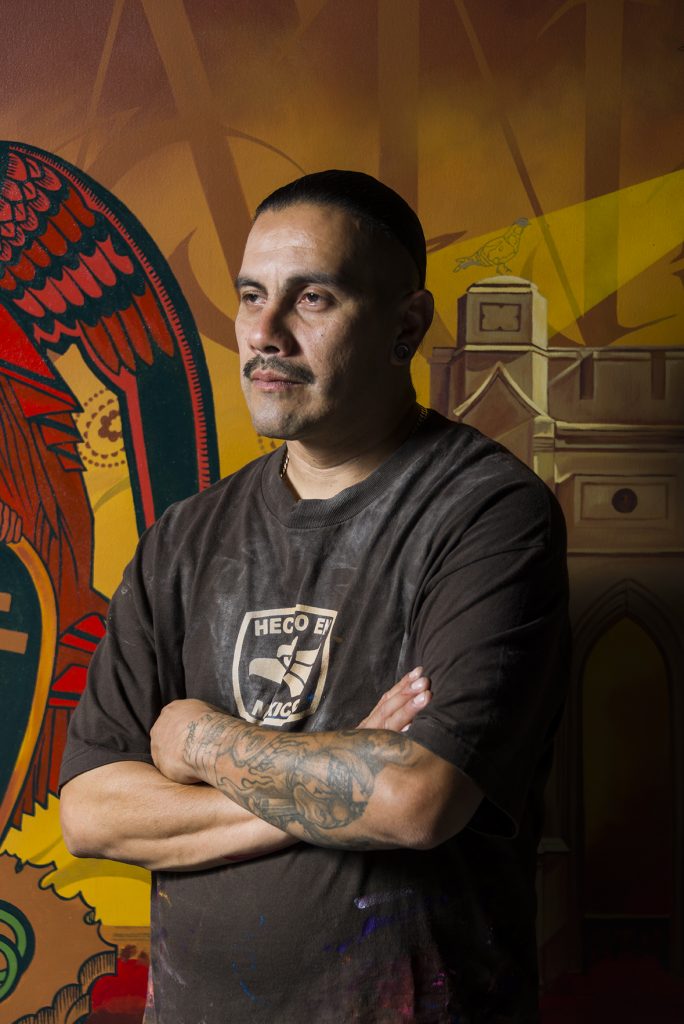 Growing up in the Aliso Village Housing Projects of Boyle Heights, Fabian Debora became involved with gangs and drugs at a young age. Eventually landing in prison, he used drawing to escape the realities of his incarceration. Once released, Debora joined Homeboy Industries, a non-project organization led by Father Greg Boyle that provides opportunities to ex-gang members, where he now serves as the Director of Substance Abuse Services and Programs. Debora's style is influenced by the murals of Orozco and Rivera, the magical realism of Kahlo, and traditional Mexican iconography; his figurative paintings portray intimate human subjects against the backdrop of Los Angeles' architecture and landscape.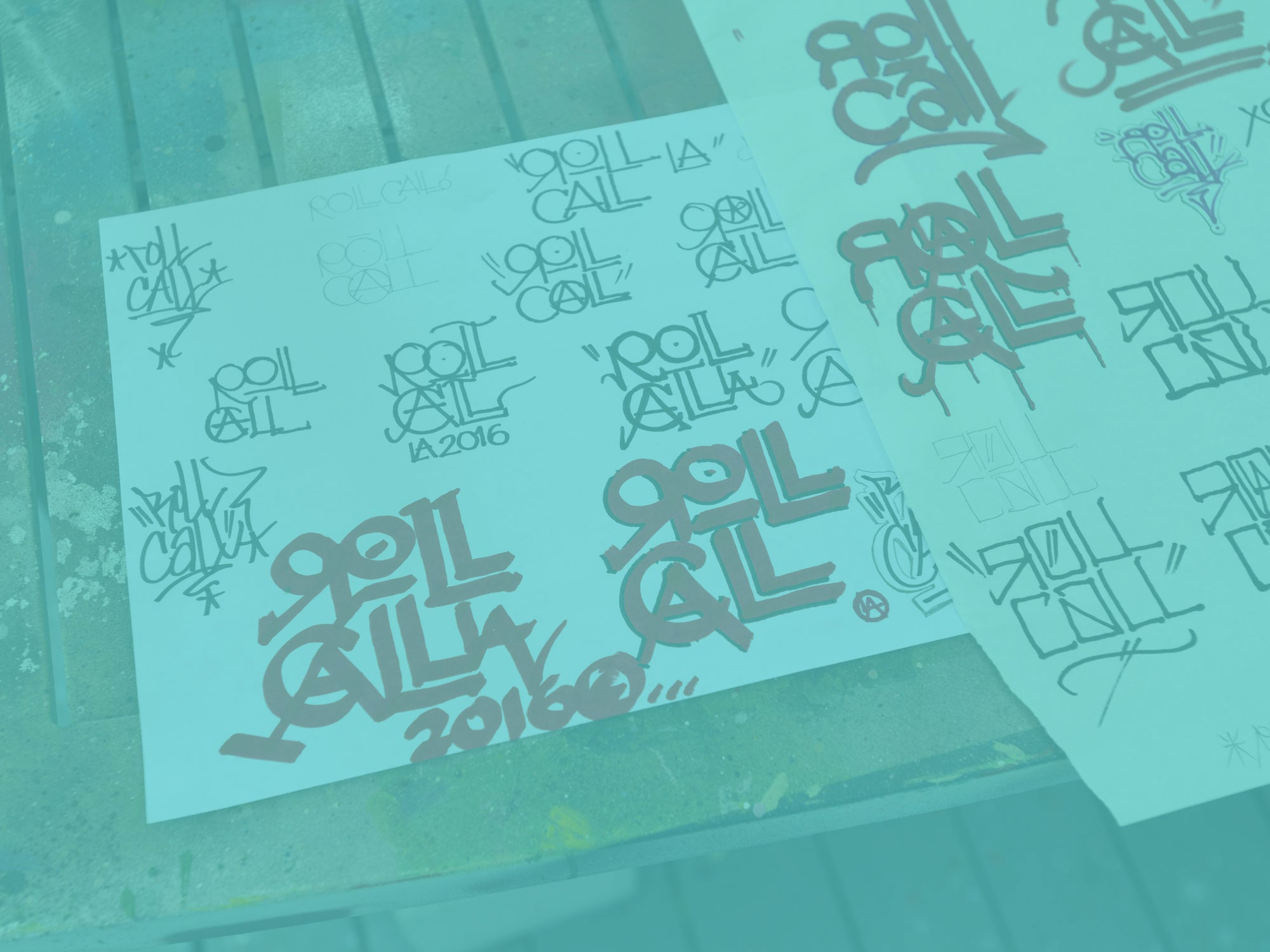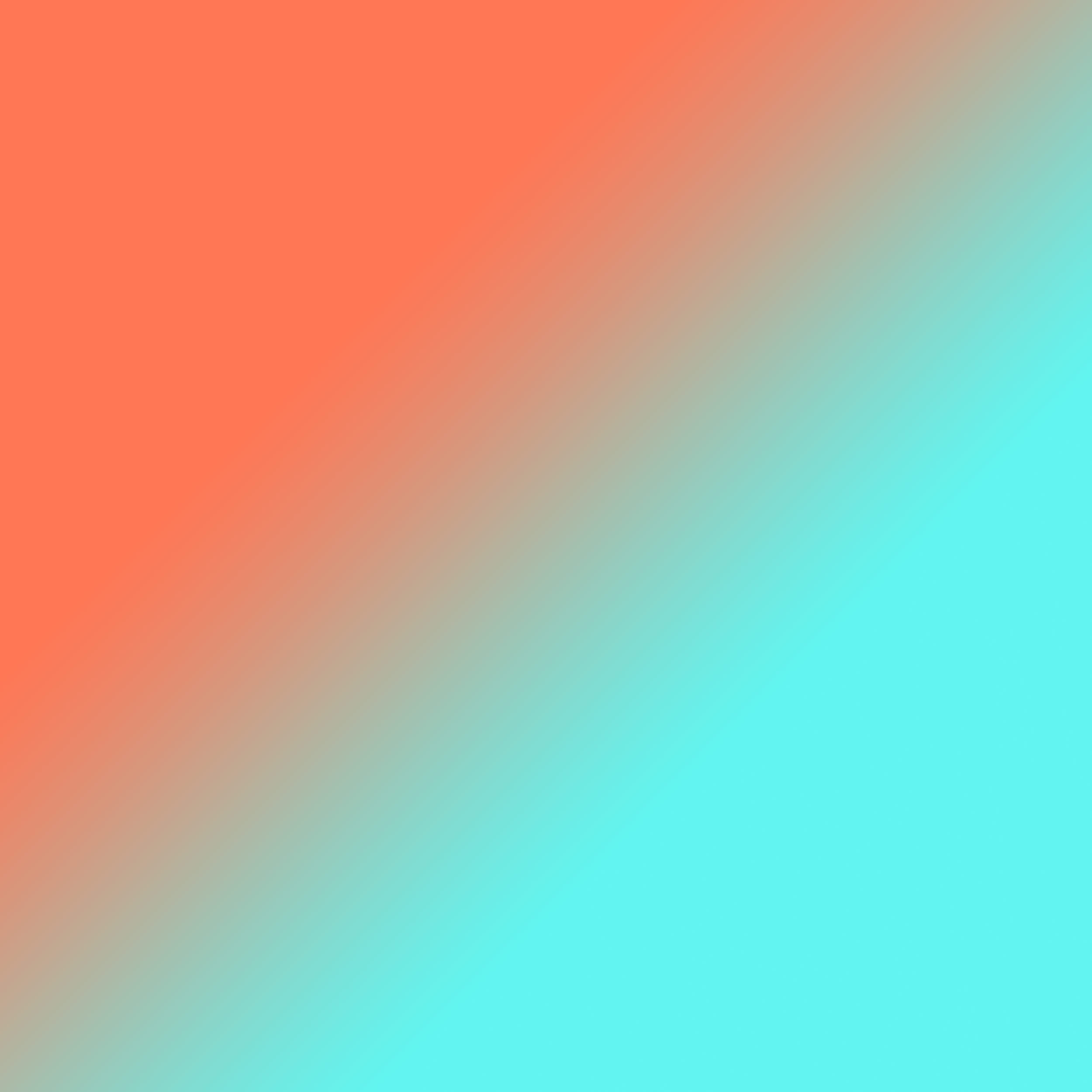 Ricardo Estrada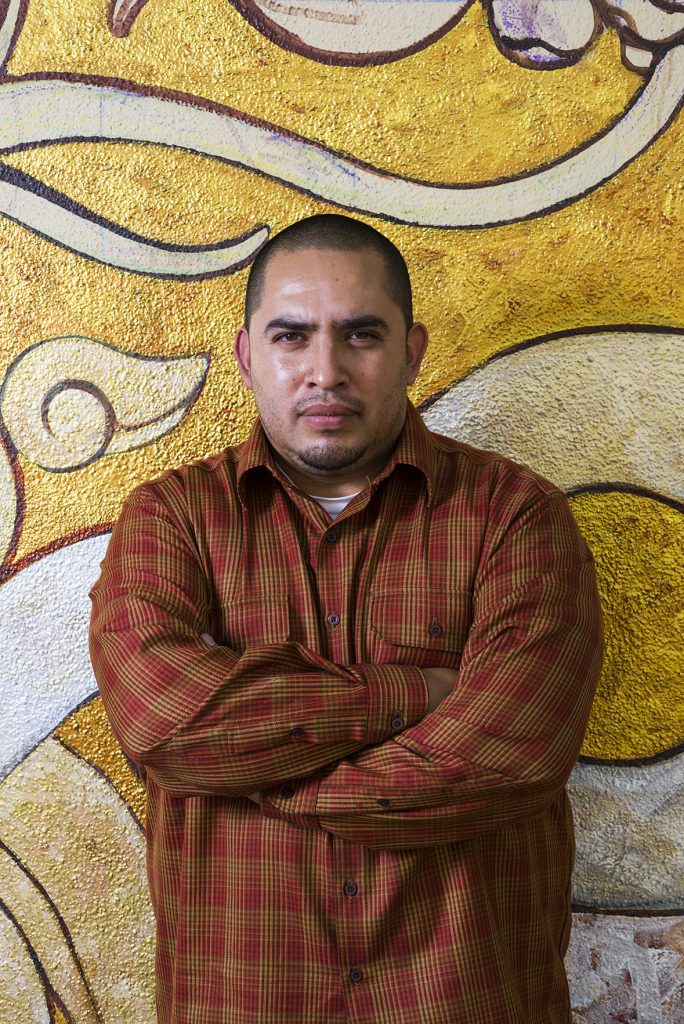 Ricardo Estrada was raised in the Diamond Street district of Downtown Los Angeles, a neighborhood where street gangs have been established since the 1970s. Under the mentorship of famed Mexican muralist Raul Anguiano, Estrada expanded his painting skills and his scholarship of the Chicano mural tradition. Estrada's work can now be found on the walls of Downtown and East L.A., including Lincoln Park's Plaza de la Raza, where he also conducts classes for kids of all ages, passing on the legacy to the next generation. Estrada renders complexly painted portraits, suffusing images of people from his life and community with Mayan symbology, and which describe social, cultural and environmental realities indigenous to L.A.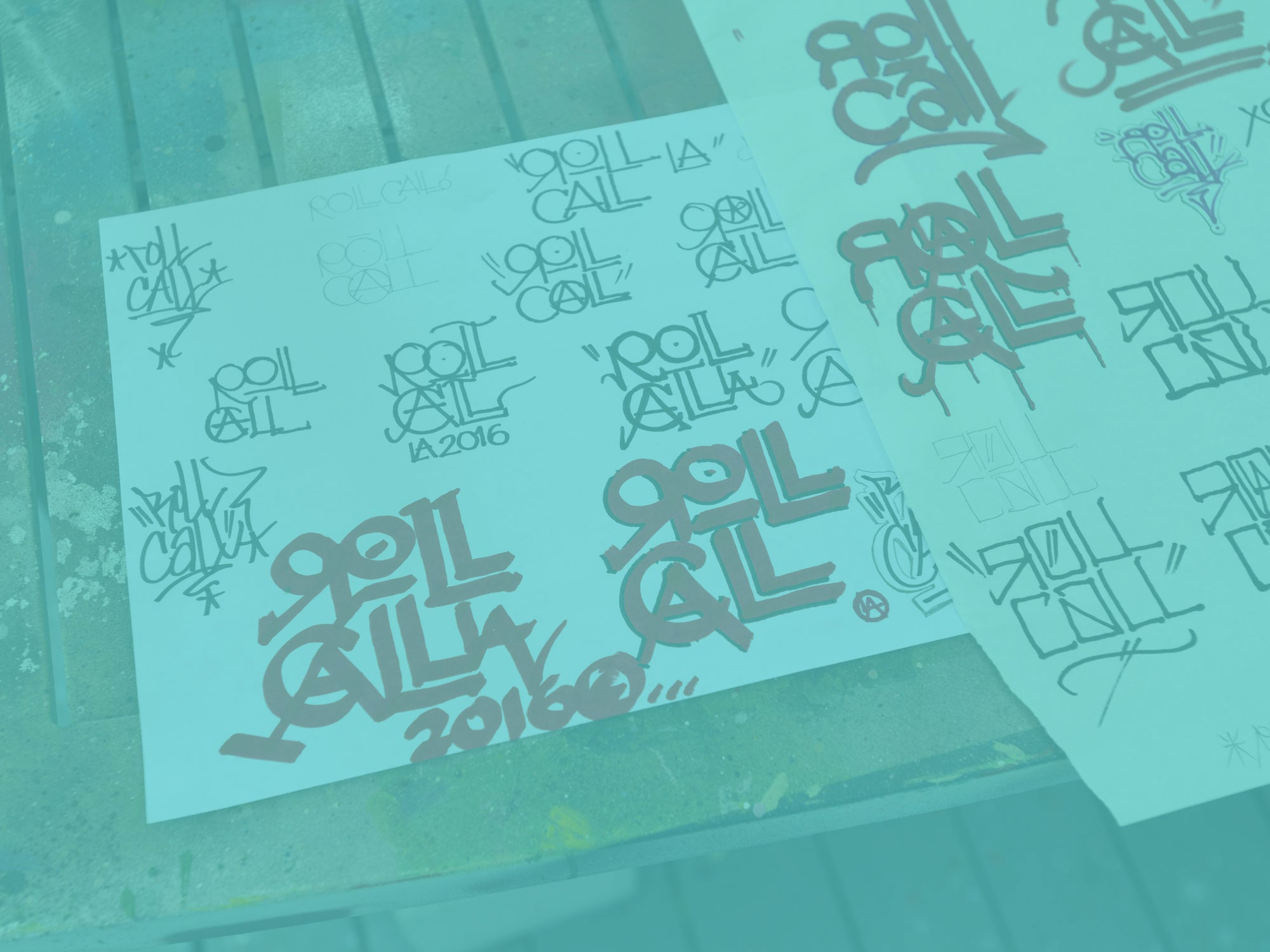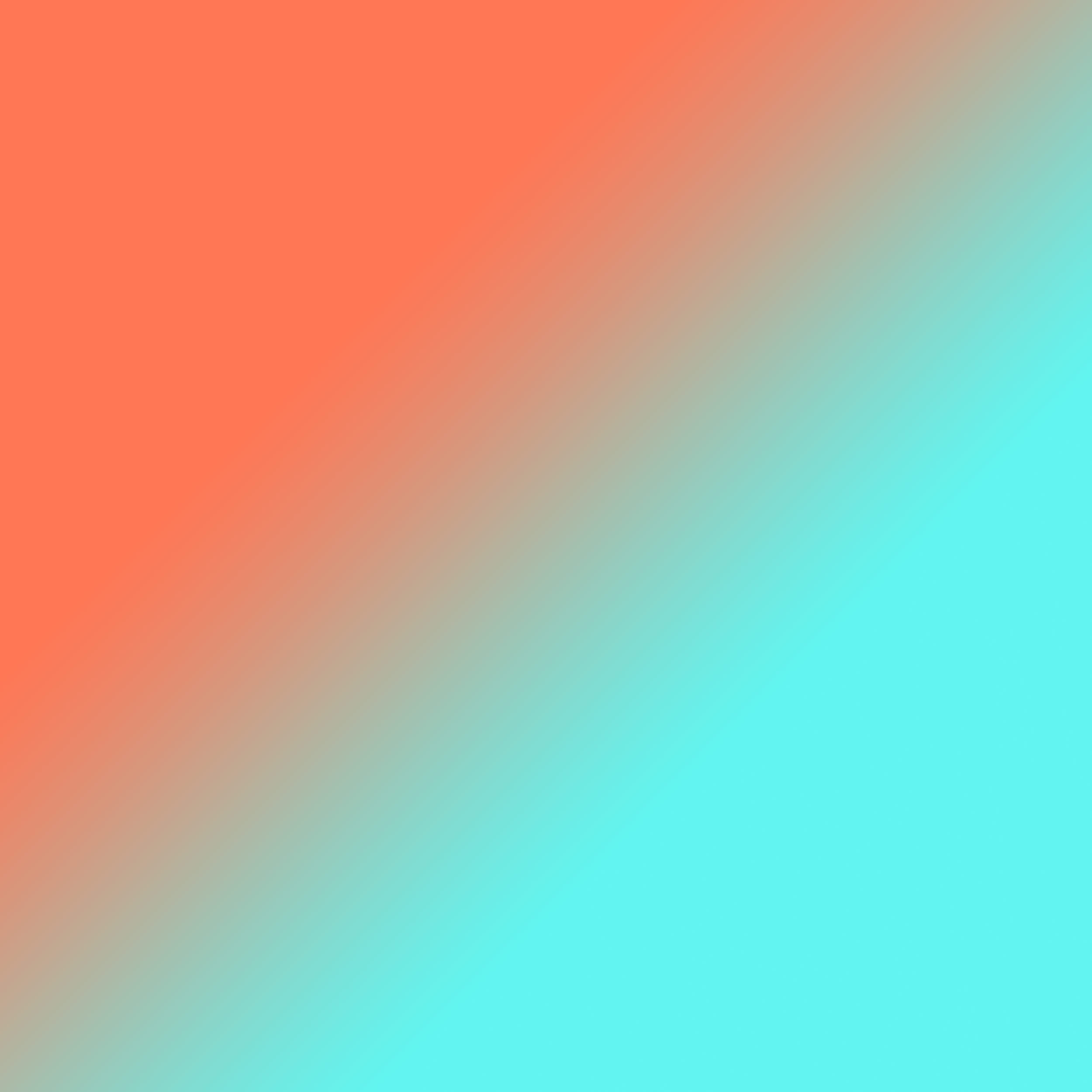 Gajin Fujita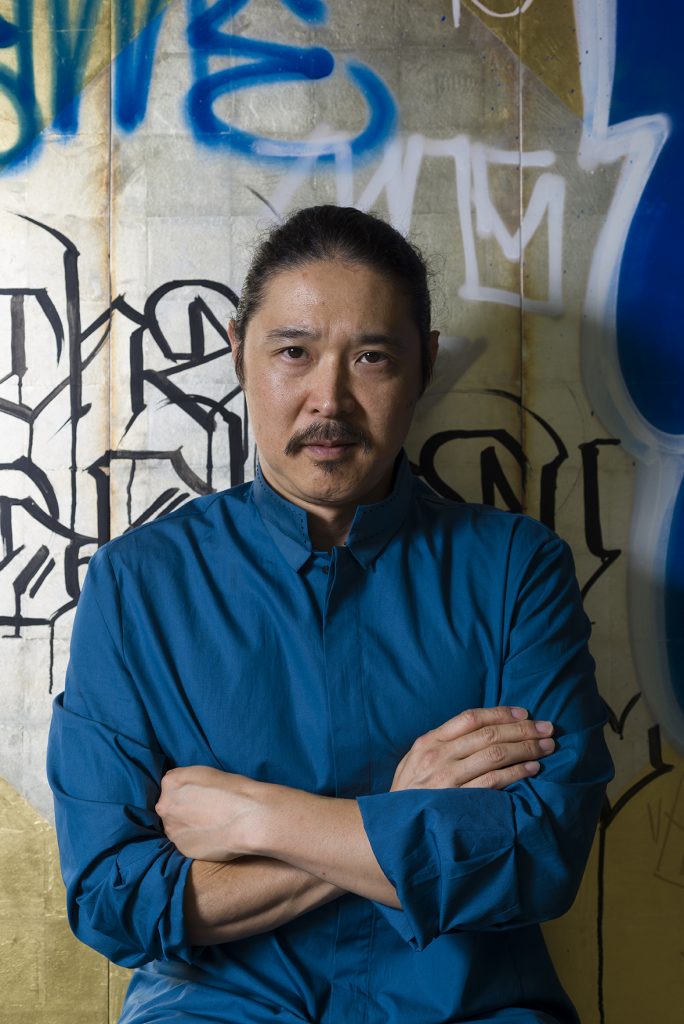 Gajin Fujita was born and raised in the Boyle Heights neighborhood of East L.A. His father was a fine art painter, and his mother is a conservator of Japanese antiquities. As a teen in the '80s, he became immersed in the burgeoning L.A. graffiti scene, joining influential crews KGB (Kids Gone Bad) and K2S (Kill 2 Succeed). Through graffiti, he followed his own path towards fine art, and received a BFA from Otis College of Art and Design, followed by a MFA from the University of Nevada, Las Vegas in 2000. Gajin's paintings and works on paper express his native Los Angeleno identity, juxtaposing traditional Japanese ukyiyo-e iconography and compositions against graffiti and tagging elements.
We were lured by the potential of street fame and notoriety, and fueled by the adrenaline rush of breaking the law – working covertly and on constant alert, our heads on a swivel.

Gajin Fujita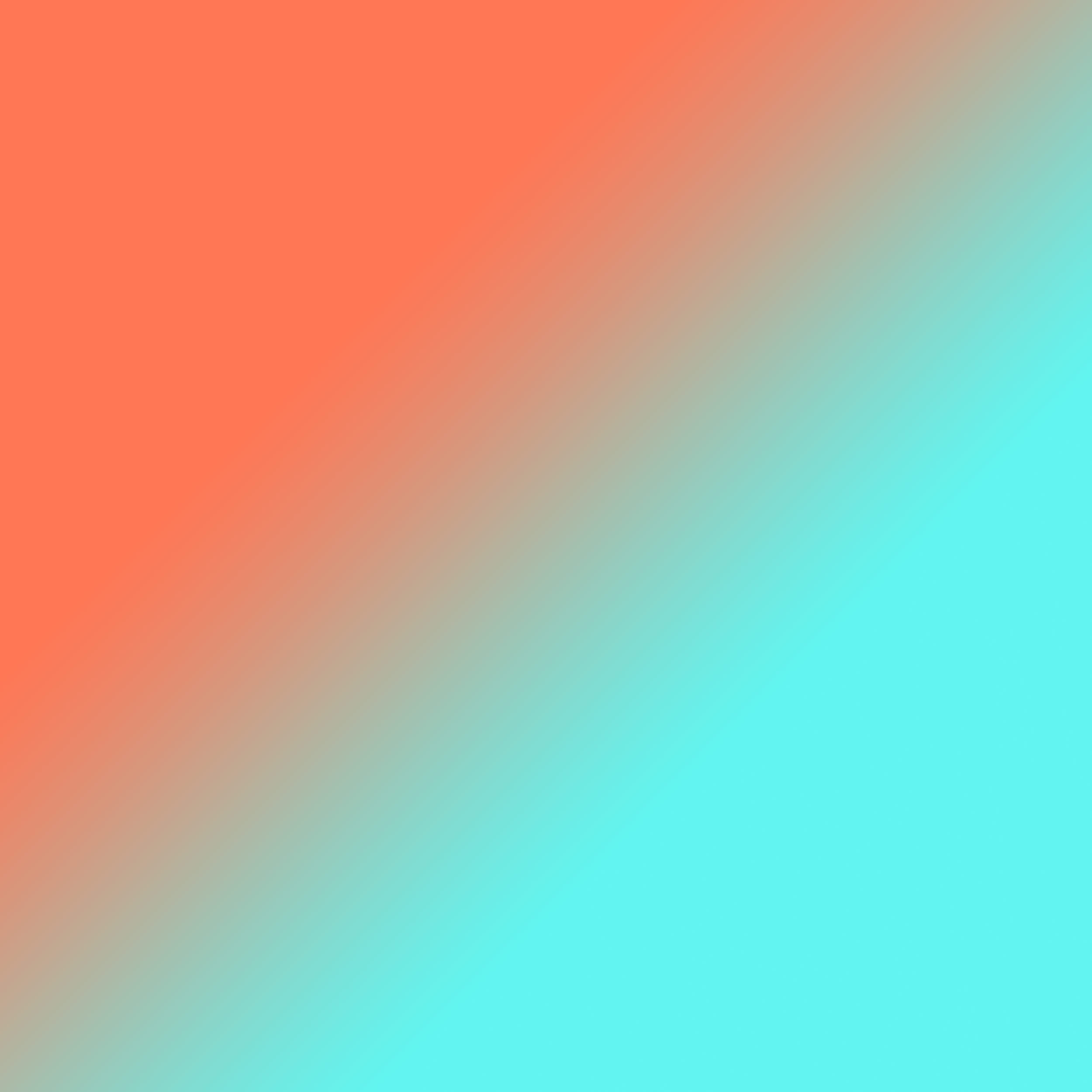 Alex Kizu (Defer)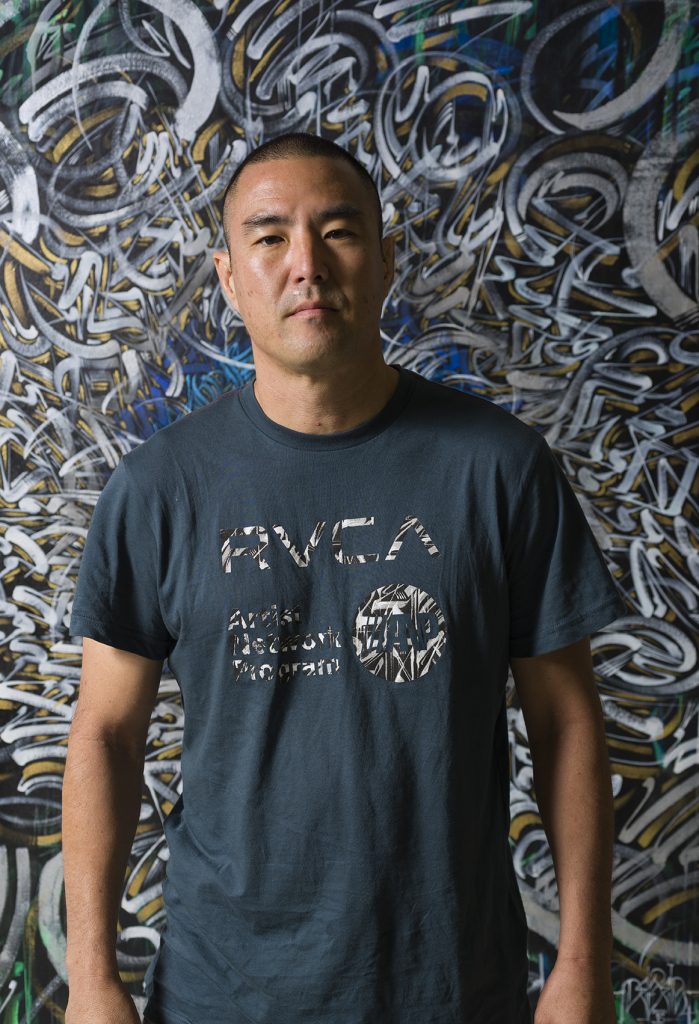 As a founding member of influential graffiti crews KGB (Kidz Gone Bad) and K2S (Kill 2 Succeed), Defer has been an integral part of the early graffiti art movement in Los Angeles since the mid-1980s. Over the past 10 years, Defer's work has evolved into the obliteration of the structured letter form into what he refers to as "spiritual language," an automatic and spontaneous volley of brush strokes that emanates from the subconscious.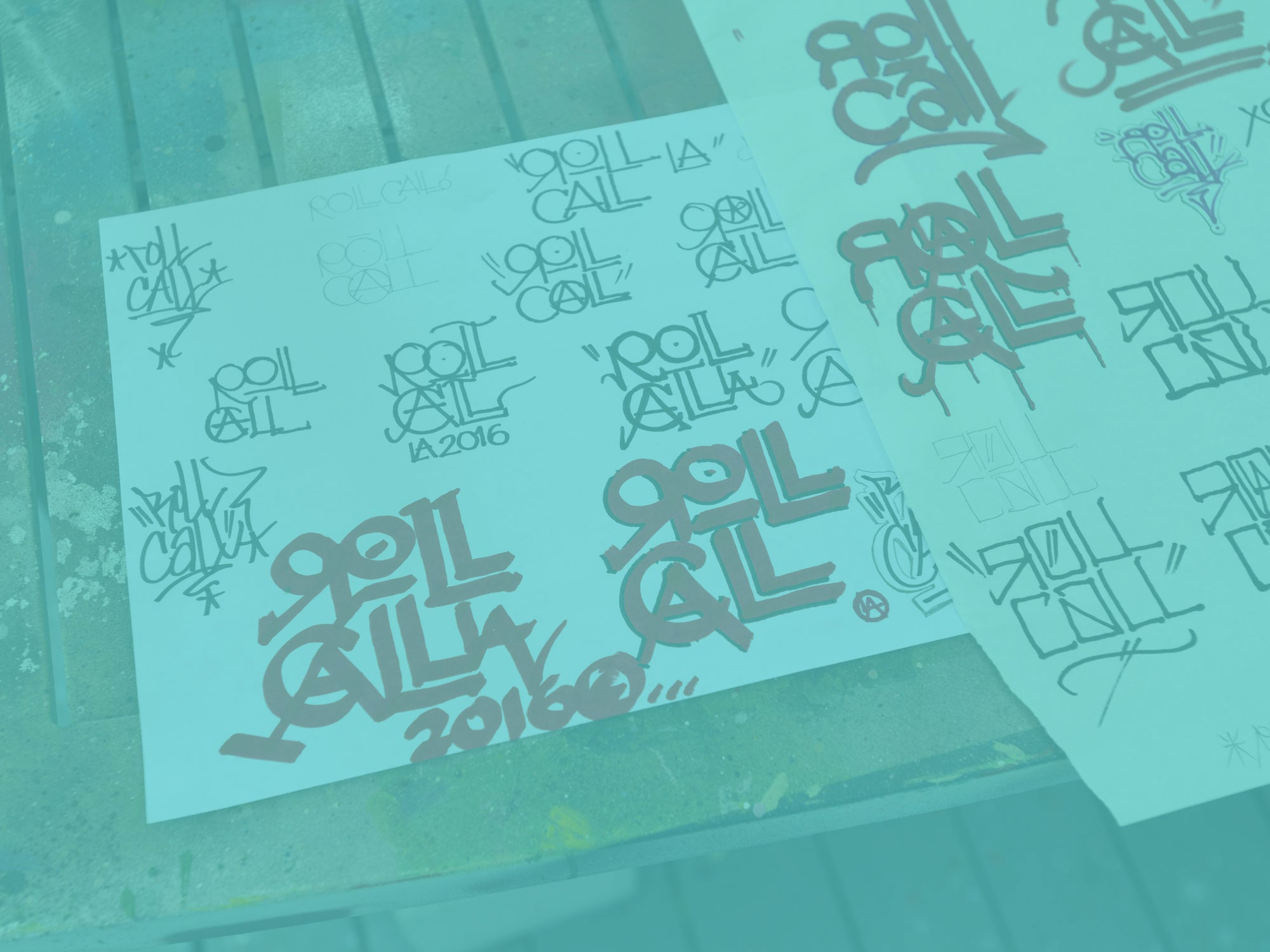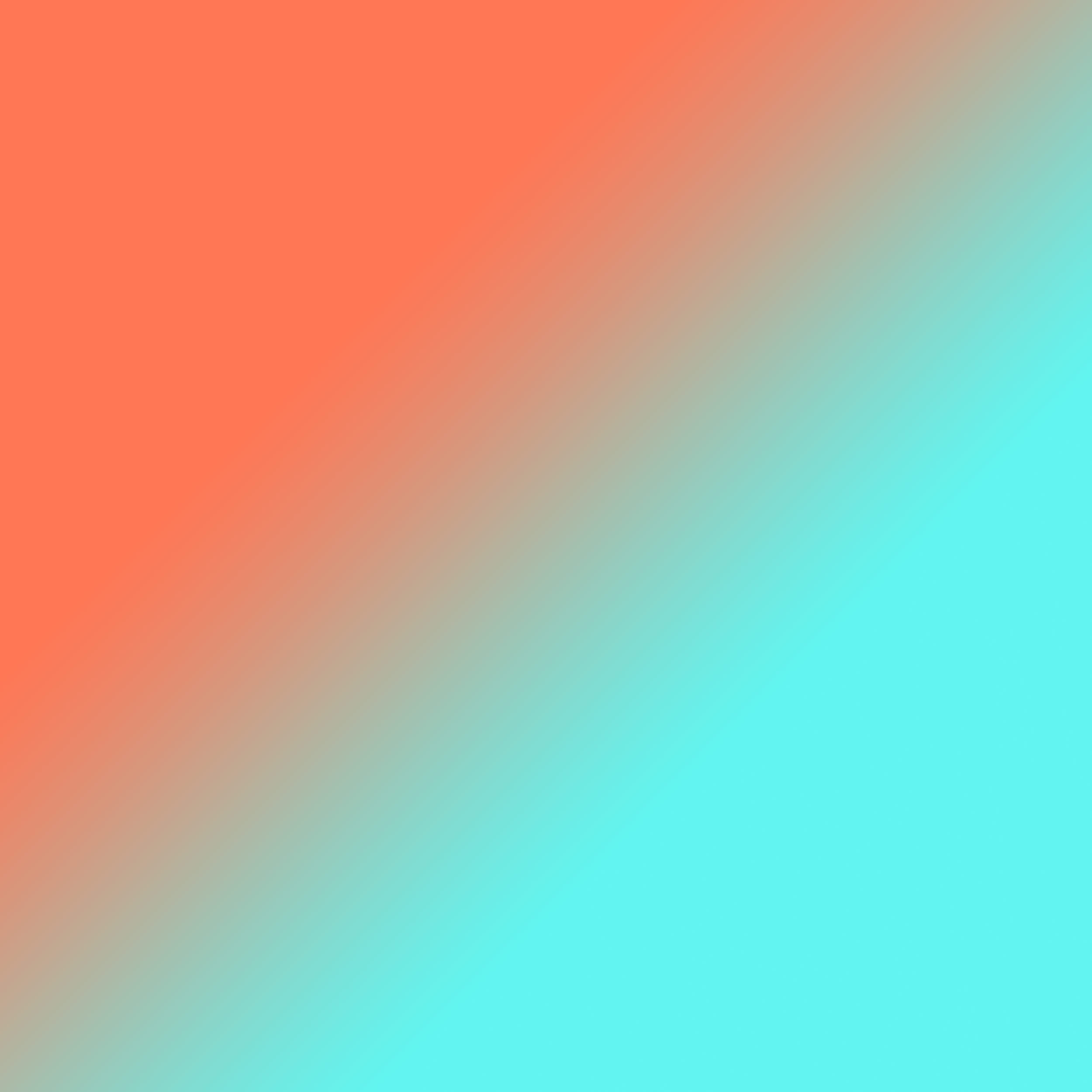 Patrick Martinez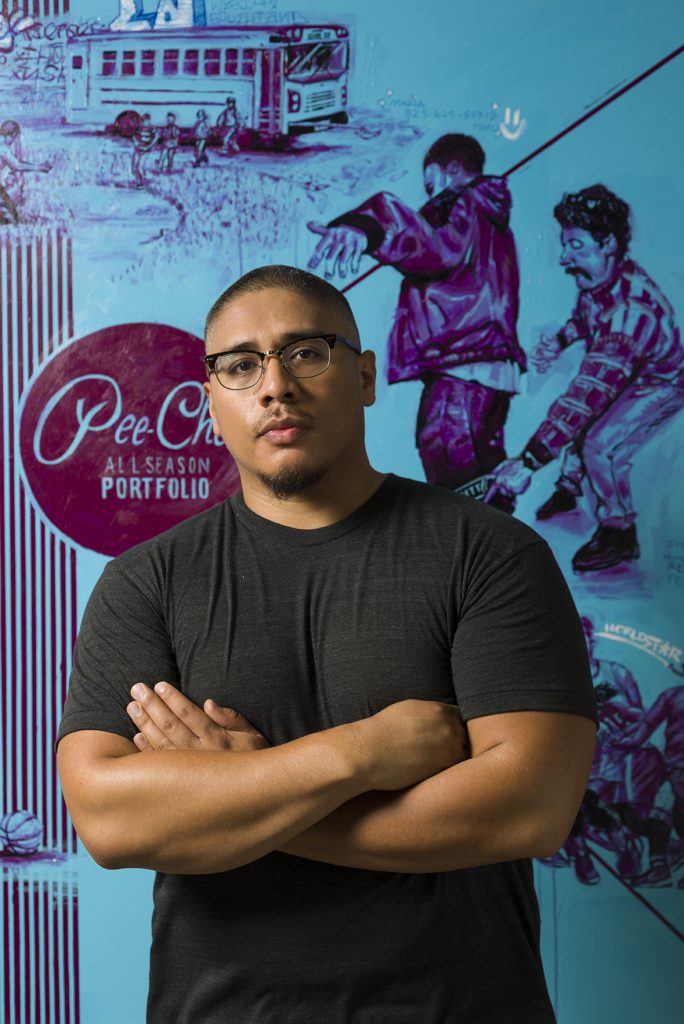 Born and raised in the San Gabriel Valley, Patrick Martinez's L.A. suburban upbringing and his diverse cultural background (Filipino, Mexican and Native American), provided him with a unique lens through which he interprets his surroundings. Influenced by the Hip Hop movement, Martinez cultivated his art practice through graffiti, which later led him to the Art Center College of Design, where he earned a BFA with honors in 2005. Through his facility with a wide variety of media (painting, neon, ceramic and sculpture), Martinez colorfully scrutinizes otherwise everyday realities of suburban and urban life in L.A. with humor, sensitivity and wit.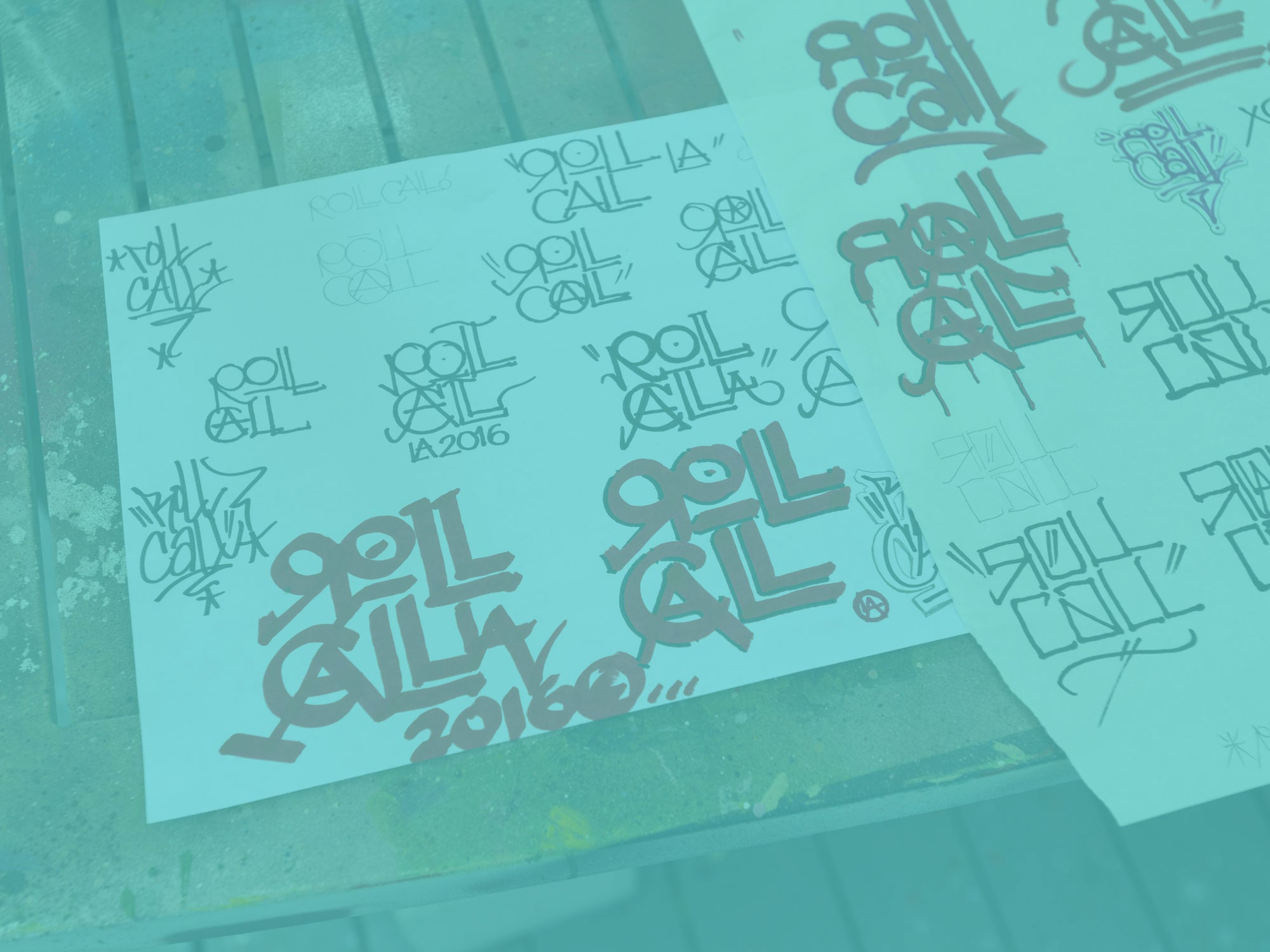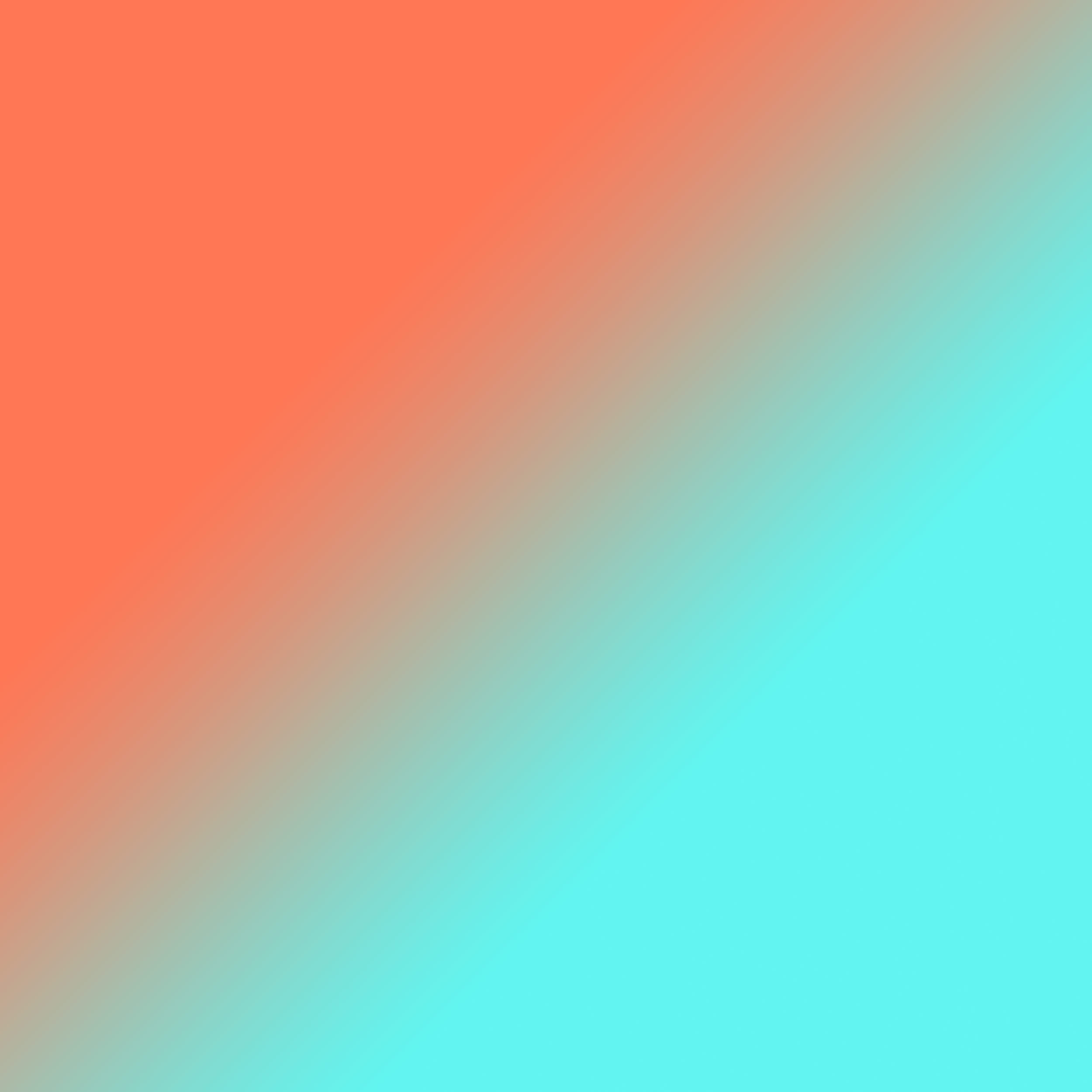 Retna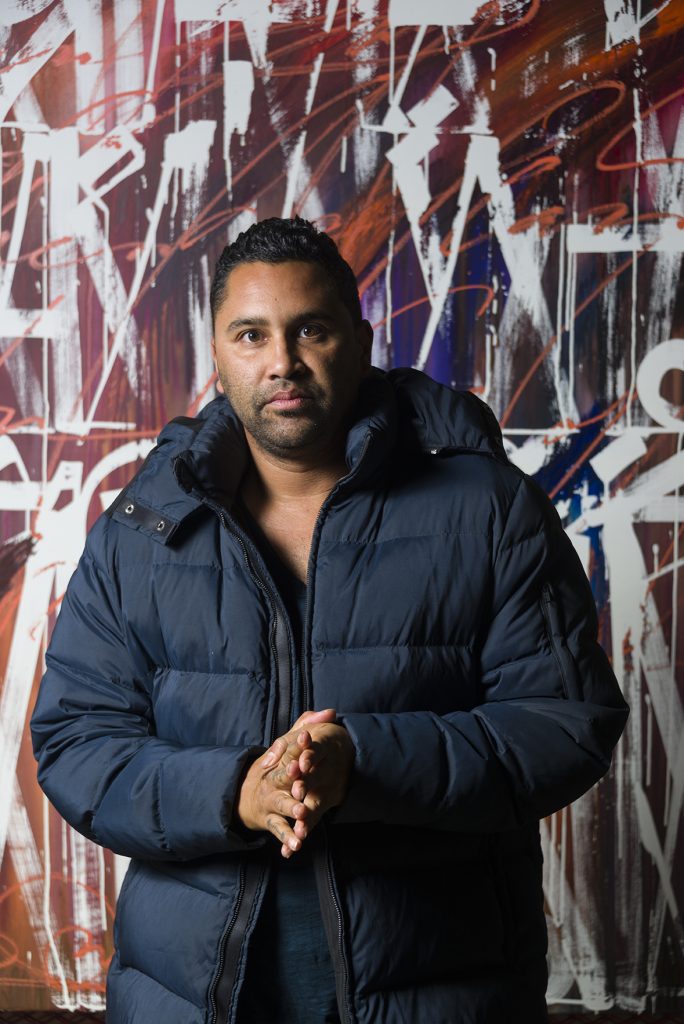 Since his inclusion in MOCA's "Art in the Streets" exhibition in 2011, Retna (Marquis Lewis) has risen as one of the most recognized artists from the Los Angeles graffiti scene. His lettering style takes inspiration from a diversity of subjects ranging from hieroglyphics and illuminated manuscripts to Asian calligraphy. His murals are located all over Los Angeles and the world.
Graffiti gave us a voice and a sense of identity. It was our entry into another world beyond our neighborhoods, and we never thought what we were doing then would have such an impact not just on the cultural landscape of Los Angeles, but on the generations to come.

Gajin Fujita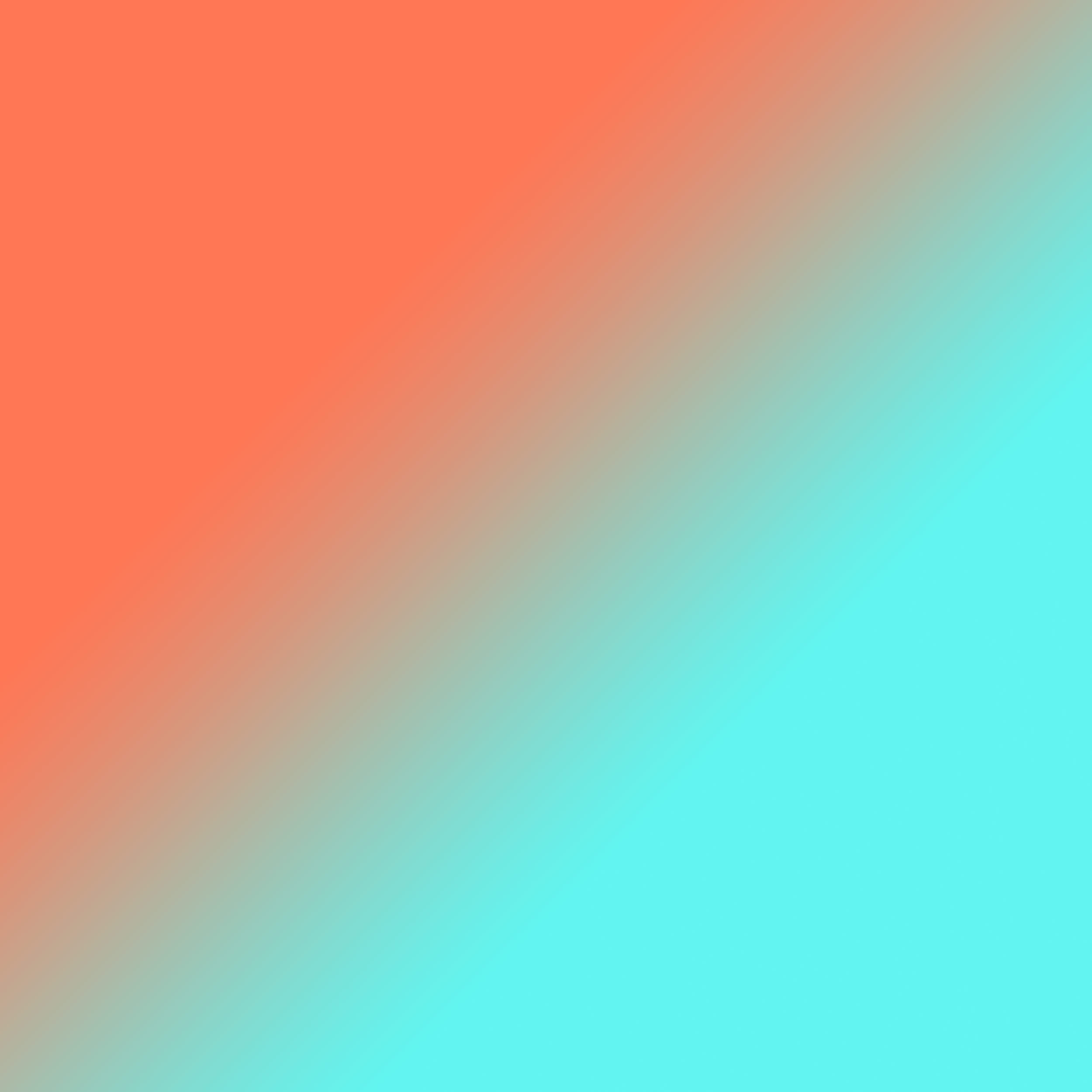 Jose Reza (Prime)
As a founding member of K2S (Kill 2 Succeed), Prime is considered to be one of the most influential graffiti artists in Los Angeles. His lettering hybridized angular "Cholo" writing with East Coast "Wild Style" into an aesthetic that is uniquely identified with L.A. In 2013, he contributed the cover design for The Getty Research Institute's LA Liber Amicorum, a bound manuscript of original drawings by graffiti and tattoo artists from Los Angeles. Prime continues to develop and master writing styles, translating his texts into paintings and mixed media works.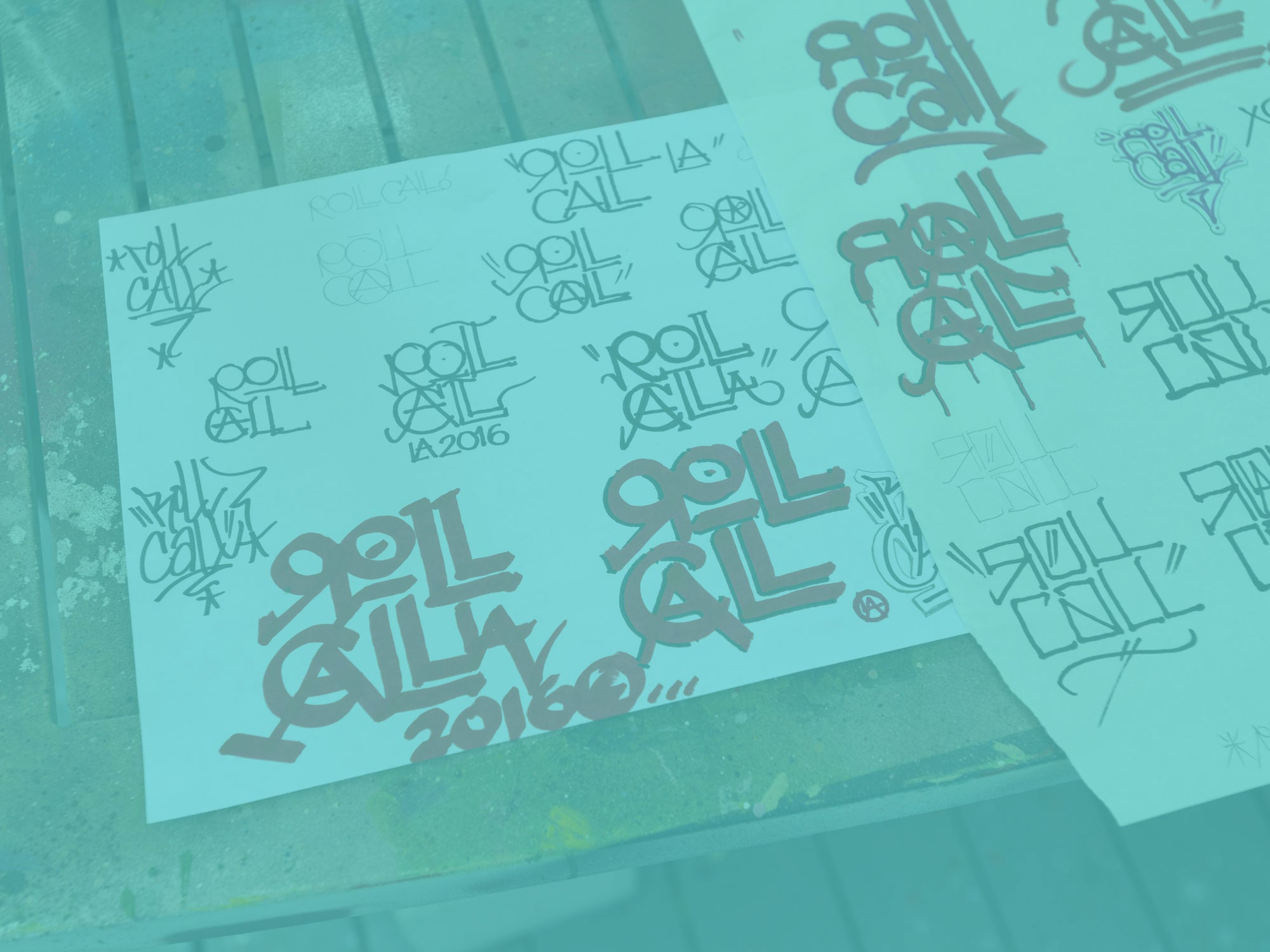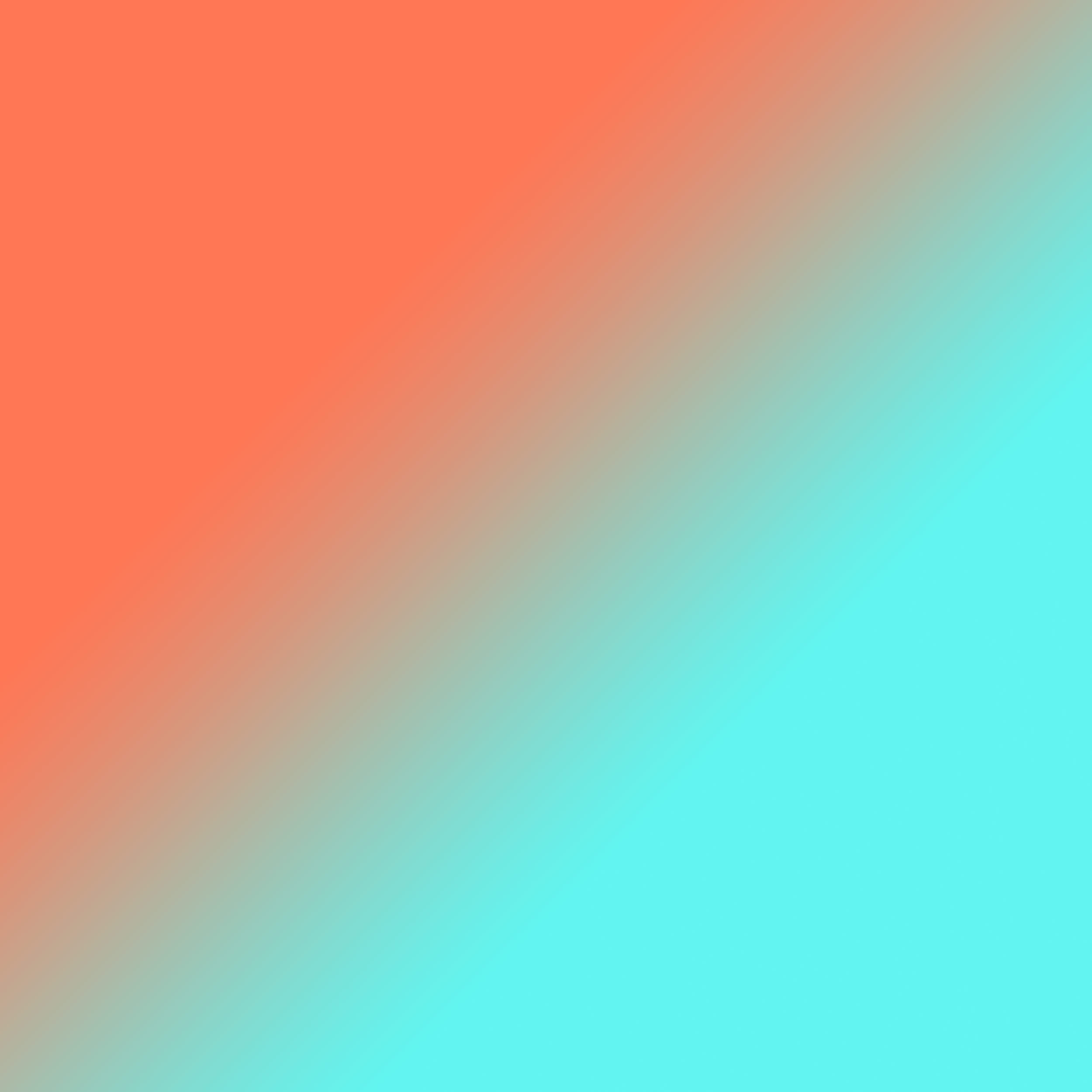 Jesse Simon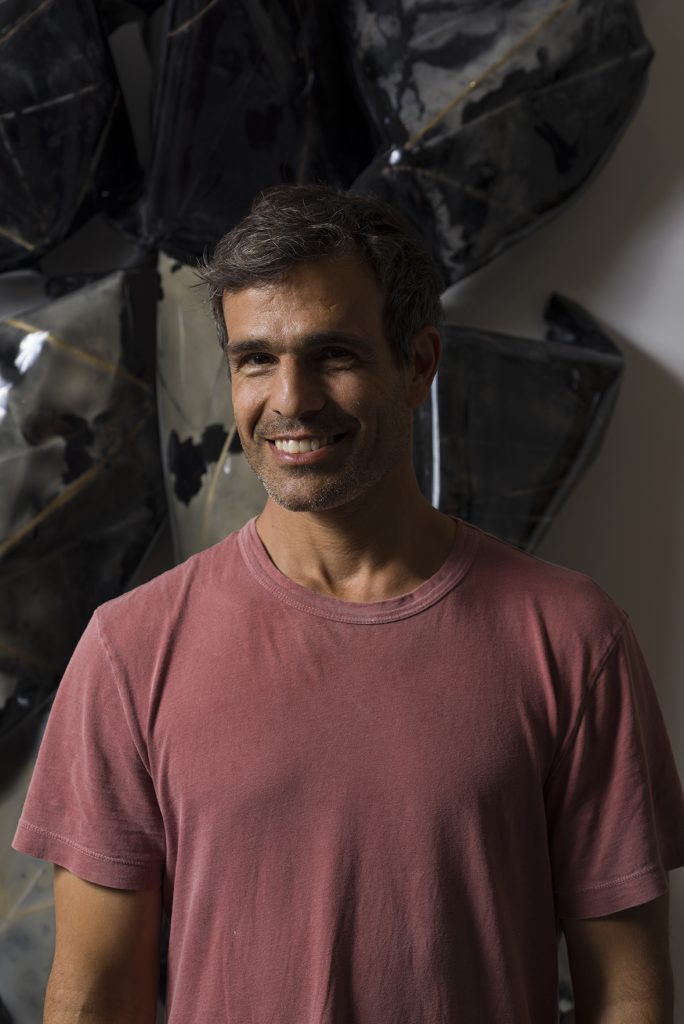 A third-generation Angeleno, Jesse Simon's work is inspired by his great love of surfing, graffiti and sculpture. Having received a street pedigree with the KGB (Kidz Gone Bad) crew, he went on to obtain his BFA from California College of Arts and MFA from Hunter College, and synthesizes his interest and ideas in three-dimensional objects. Manipulating and reshaping elements of broken surfboards, Simon creates abstract works that gleam with jewel-like, polished surfaces.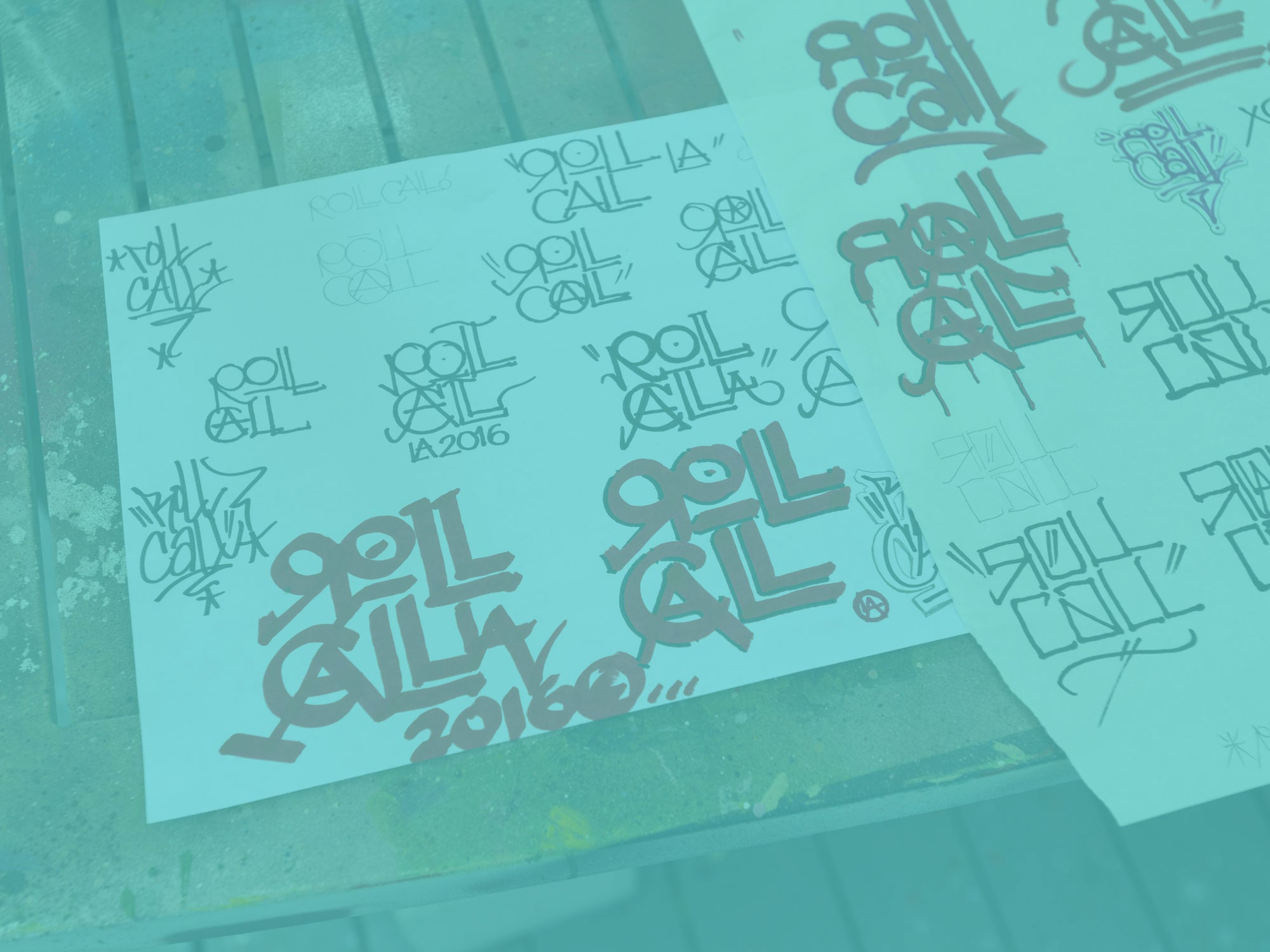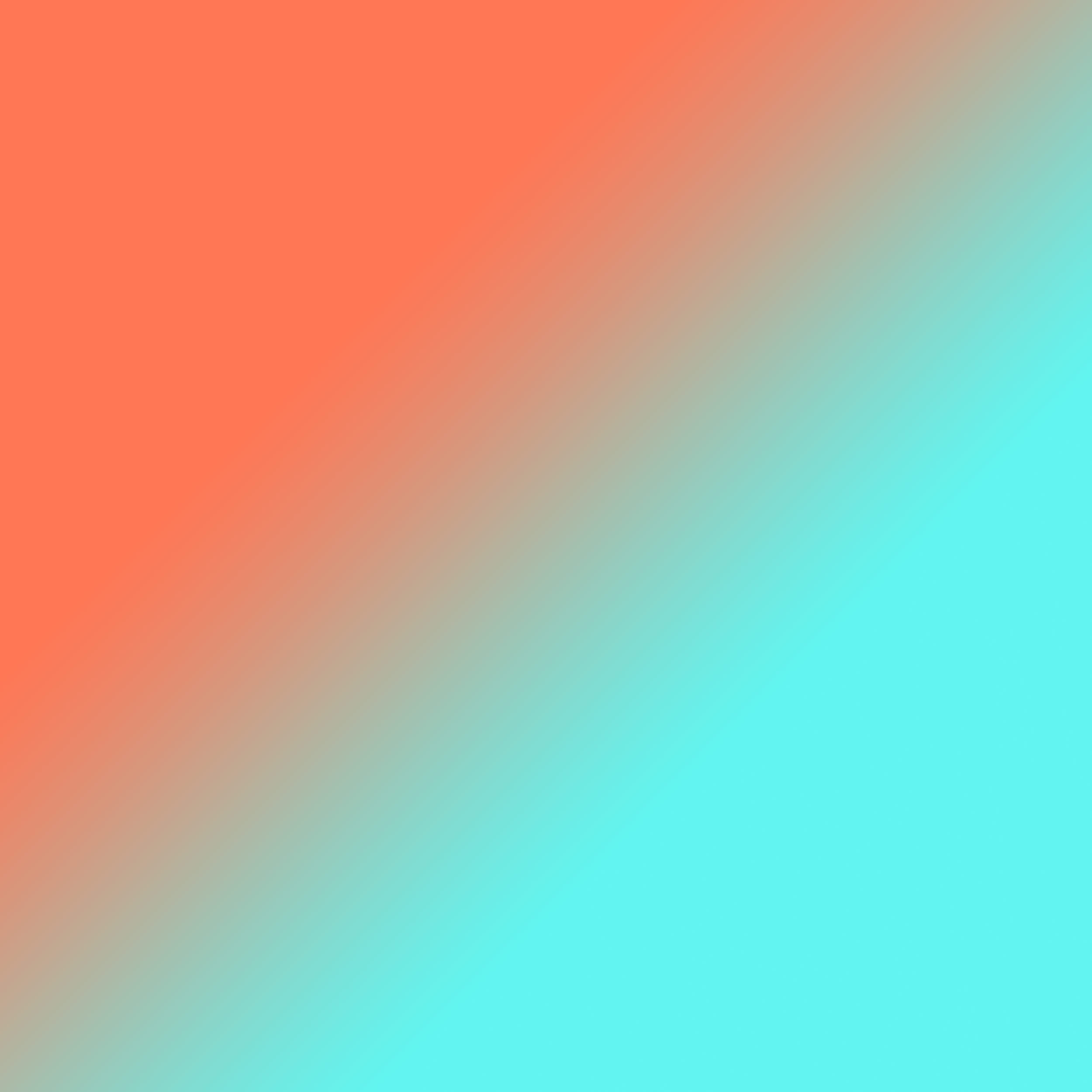 Slick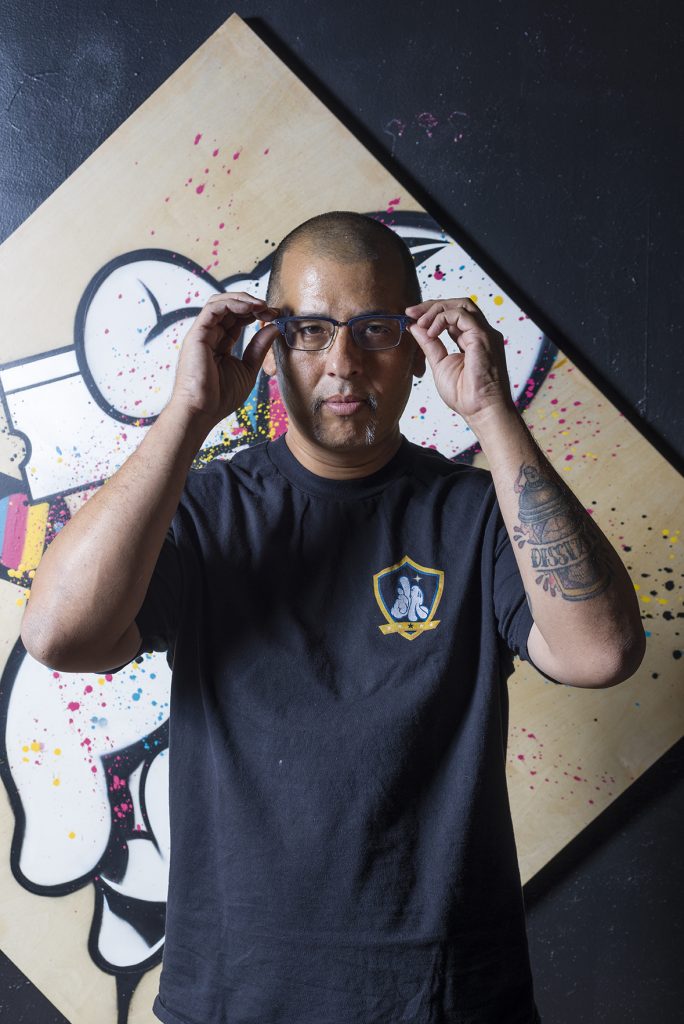 Slick was born and raised in Hawaii, and moved to Los Angeles at the age of 18 to escape prosecution for vandalism and pursue a career in commercial art. It was while studying at Otis-Parsons when he joined the crew K2S (Kill 2 Succeed). His skills developed as an airbrush artist in the '80s, lessons learned from his formal training at Art Center, and his intuitive sense for dynamic composition built him into a leader on the graffiti and bombyard battle scene.
Slick's creation of "LA Hands" has become synonymous with the urban identity of Los Angeles. He continues to subvert iconic imagery to create his own class of pop art through masterfully rendered paintings, commissioned murals and three-dimensional works.
Uzi Does It, 2016 / steel reinforced high impact resin sculpture / height: 68 in. (172.72 cm)
To me, these artists are a cross section of generations and geographies of graffiti. This show is a reflection of the people that have impacted my life, and the city of Los Angeles.

Gajin Fujita
ROLL CALL
11 artists from L.A.
curated by Gajin Fujita
16 November 2016 – 14 January 2017
45 North Venice Blvd, Venice, CA 90291
310.822.4955 info@lalouver.com
Gallery hours:
Tuesday – Saturday 10am – 6pm