24 Oct 2019 - 22 Feb 2020
press release
artist profile
EVENT
Kienholz on Film
19 and 22 February 2020, 12-5:30pm
Join us for a screening of rare footage, documentaries, and films from our archive featuring the forthright and quick-witted collaborators in life and art, Edward and Nancy Kienholz. ⁠
Event is free. Kindly RSVP to
rsvp@lalouver.com
or (310) 822-4955
Program details here.
ARTICLES
Ollman, Leah. "How the Kienholz 'Merry-Go-World' invites you to spin the wheel of (mis)fortune." Los Angeles Times, 26 December 2019.
full article, PDF
|
latimes.com
Teicholz, Tom. "A Turn on Kienholz's Merry Go-Round." Forbes, 28 December 2019.
forbes.com
CATALOGUE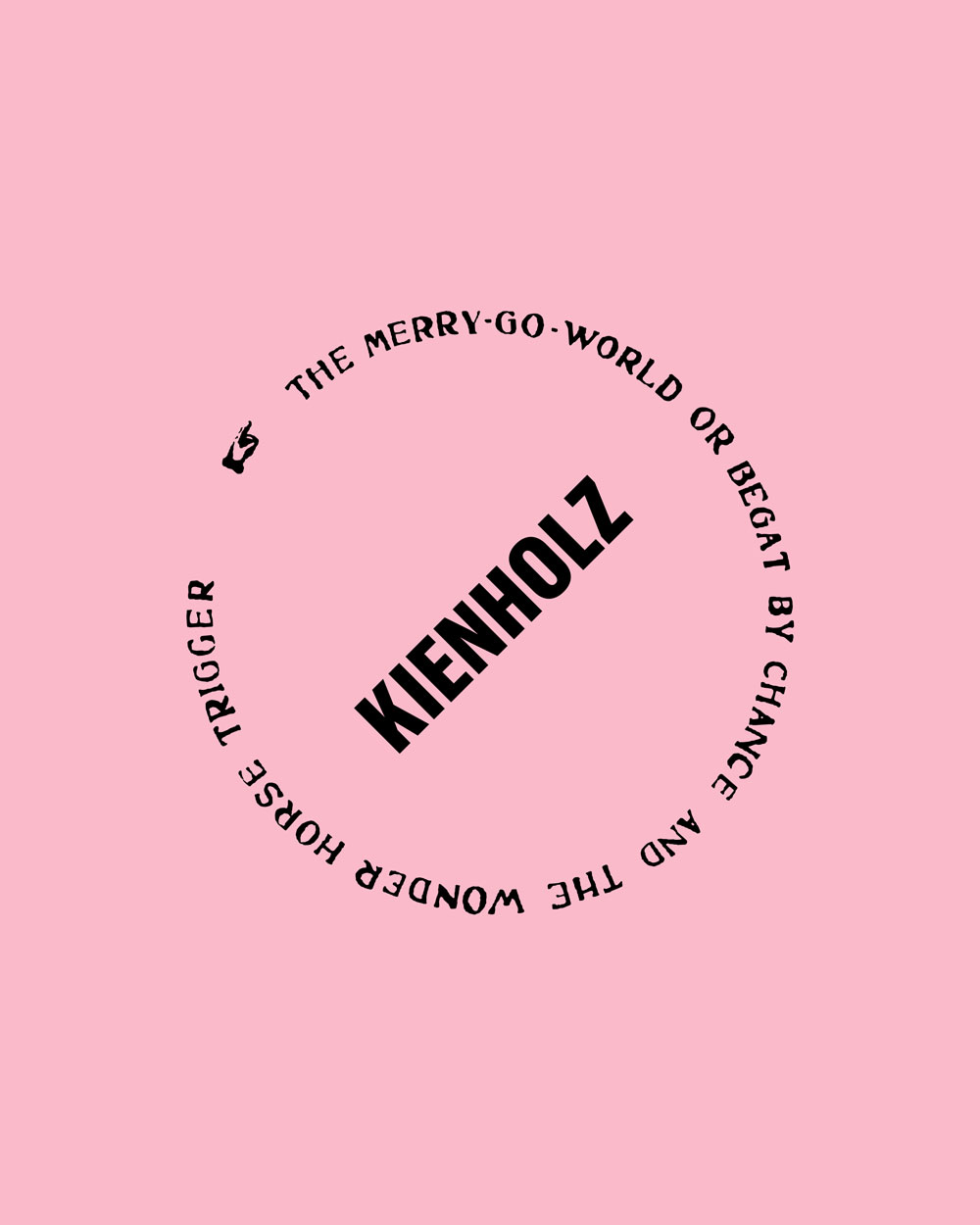 Kienholz: The Merry-Go-World or Begat by Chance and The Wonder Horse Trigger
Foreword by Peter Goulds
Introduction by Lisa Jann
84 pages, 63 color illustrations
Softcover
Purchase here
or
view catalogue online