5 Feb 1988 - 5 Mar 1988
read the catalogue forward by Peter Goulds
read the catalogue essay by Catherine Lampert
Frank Auerbach, Francis Bacon,
Tony Bevan
, Peter Blake, Lucien Freud, Tim Head, Gerard Hemsworth,
David Hockney
, Howard Hodgkin,
R.B. Kitaj
,
Leon Kossoff
, Christopher LeBrun, John Lessore, Bruce McClean, Avis Newman, Richard Newton,
Therese Oulton
, Charlotte Verity,
John Virtue
, John Walker
SELECTED ARTICLES
Curtis, Cathy. "Masters of 'British Picture'." Los Angeles Times. 4 Feb 1988.
full article, PDF
Welles, Elenore. "UK/LA Festival." Art Gallery International. Mar/Apr 1988.
full article, PDF
Picot, Pierre. "Glimpses of Albion." 1988.
full article, PDF
Sawakata, Lesa. "A brief Encounter with British Art, Peter Goulds, L.A. Louver Maneuvers the Art Scene." 1988.
full article, PDF
PUBLICATION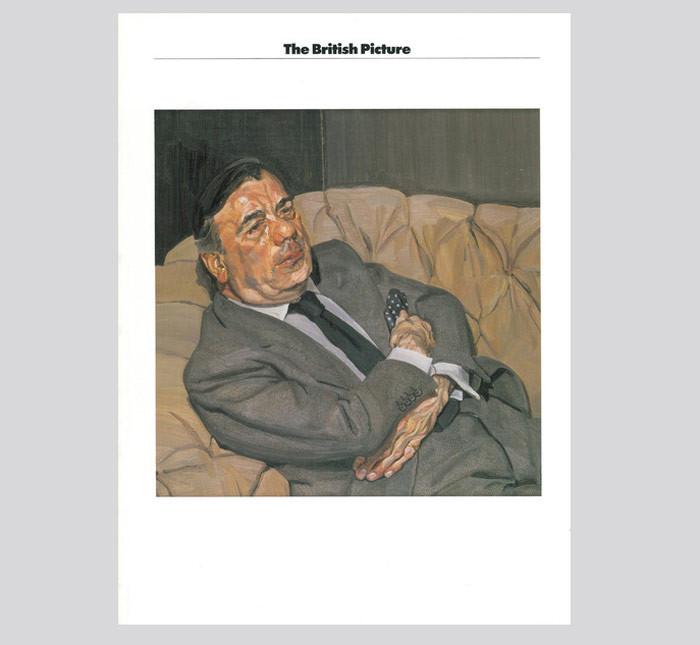 The British Picture
L.A. Louver, Venice, CA
5 February - 5 March 1988
Foreword by Peter Goulds, text by Catherine Lampert, William Feaver and Lady Marina Vaizey
68 pages, 29 color illustrations
Softback